---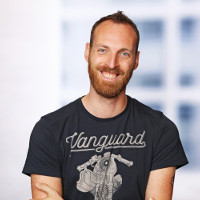 Java Notebook is a new and exciting way to explore the Java programming language. It works a lot like Jupyter Notebooks.
Notebooks are a community standard for communicating and performing interactive computing. They are a document that blends computations, outputs, explanatory text, mathematics, images, and rich media representations of objects.
It allows you to interleave blocks of text (in Markdown), editable and executable Java code blocks and output blocks.
---
---
---
---
---
---
---
---
---
---
---
---
---
---
---